Four Dimensions to One Tech, One Product, One Business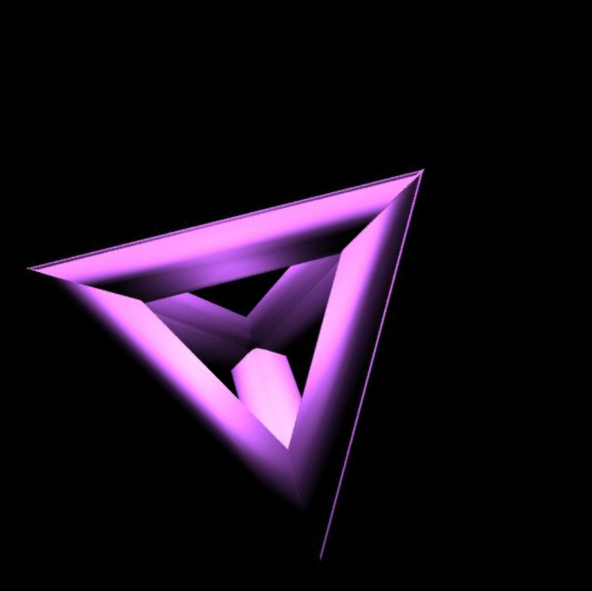 I. Systems
iQs - The IntelSphere
iQs, The IntelSphere, the QOIN - is a pioneering synthesis of human and synthetic intelligence.
Our modular software in the form of applications that run on Android, iOS, Unix-Linuxes, Tizen, and even Windows, apps for users, apps for servers, apps that are agents called binars, cybots and mentats, some of whom generate and write their own code. Yes. That much "BEYOND" the status quo of Silicon Valley and certain other places. Good bots. Nice bots.
Your apps and applications. Your devices - phones, tablets, laptops, wearables. Our devices - koins - iKoins, pKoins, mKoins, xKoins - talking with, coordinating, connecting with your world to filter data and facts, to seek out and find data, to organize, assemble, relate, correlate, and infer Knowledge.
Knowledge that helps you to do and to not do a lot of important things in Your Lives:
meet up with a friend when neither of you knew you were both going to be at the same place, same time
catch not just a good deal but a Great DEAL, fort you personally or for your company
not miss appointments, not miss your meds, not mix the wrong prescriptions
remember someone's special day and suggest the best thing to give them, do for them, or simply Say in Your Own Words and Feelings
get Intelligence made out of a real-time running river of data from your Fit-Bits, your watch, your phone, and your own good common sense
give you a heads-up when something worse than a traffic delay might be at that place you're heading to downtown, uptown
save you money
make you some money>/li>
help you gain something More and Better-Feeling and More-Smiling than just a buck or a pound more or less
help you find something you thought you really lost - peace of mind and freedom from data-overload
Read Your Mind - or so it will seem
Possibly Save Your Life - or that of Someone You Really Love
Make you laugh hard - sometimes
Be almost like a friend at your side - when you cry - sometimes
Open your life to some remarkably intelligent things that you always imagined could be done with a thing called an Intelligent Internet that really thinks about the people like you and I who are using it as part of our everyday lives at home, in the car or on the train, at the workplace and on the beach.
REALLY. Welcome to iQs. It took us 25 years to get this far. It's gone to take a whole, whole lot less time in Days, not Years, to make you say, "WOW! This is So Cool!"
---
So this is at the "systems" level. This is the Whole, the Big Picture. The Organic Living Internet in the palm of your hands - and everywhere else you use it.
This is the meaning of "life.empowered.lives.engaged."
---
Copyright © 2015 TetraDyn Ltd., All Rights Reserved.